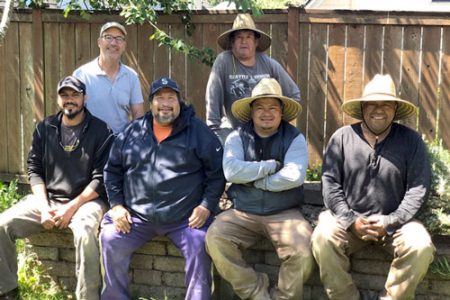 We are a team made up of a Landscape Architect and five to six people in two landscape crews. If needed, we subcontract with trusted contractors such as stone masons, electricians, plumbers, and metal workers.
We'll bring your vision to life.
While we can provide expertise when it comes to great design, you know what you like and what matters most to you. All of our projects start with what you want to see.
We'll help you reimagine what your space could look like.
People often call us for a specific repair. But what if, within the same budget, we can make better use of your space?
We'll work on your project from start to finish.
We don't stop at design. We provide accurate planning and budgeting, and do the full construction and installation as well.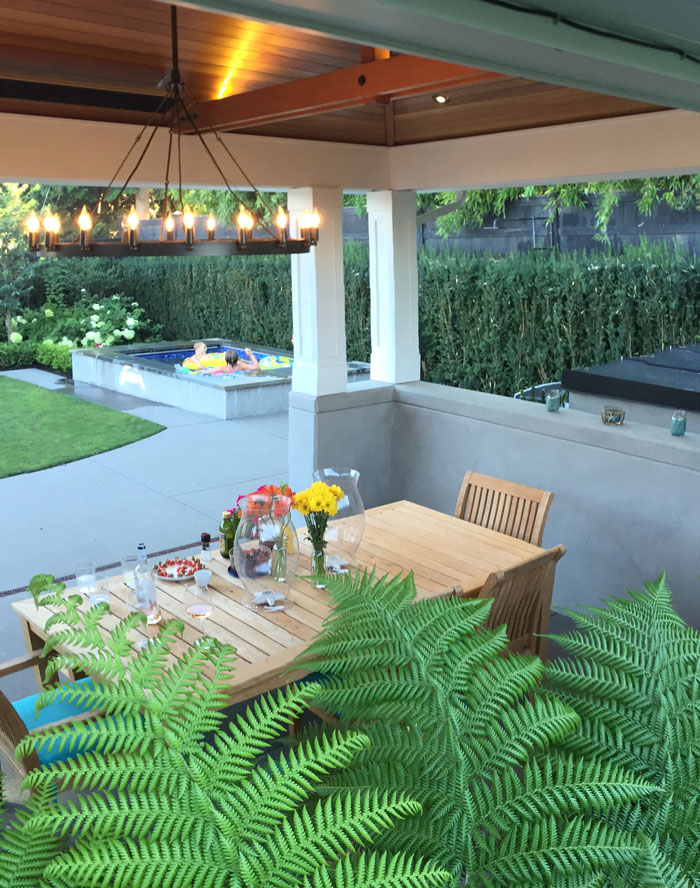 Chris White is the Landscape Architect behind Chris White Inc. He has a Master of Landscape Architecture from the University of Virginia, and is a Registered Landscape Architect in Washington State.
Chris loves to help homeowners reimagine what their outdoor spaces can look like. He wants people to change the conversation from "let's fix this one problem" to "how can we take the same budget and really change this space" — while still fixing the problem. He spent his first five years out of school working for Landscape Architecture firms, spent four years as a carpenter doing construction, and went back to work for a landscape design and building company before starting Chris White Inc.
Now he runs a landscape crew that transforms people's yards so they can love coming home again.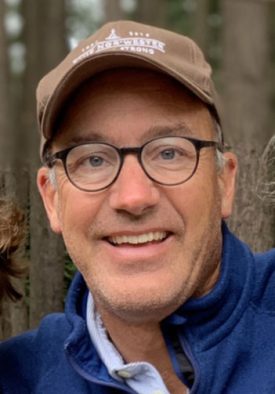 We can make your dream yard happen.
Have a look at our services and portfolio page to see the spaces we've worked on.